Shipping containers can be used to create virtually any type of structure! 
Here are some examples of residential, commercial and industrial floor plans using shipping containers as the basis of the structure.

Each structure is composed of multiple modules that are available on our product pages.  By no means are these plans the only available designs.  They are simply examples of what you can create with shipping containers.  The combinations are limitless!
 Residential Projects
Shipping container homes have, over the last decade, become a popular alternative to traditional constructions!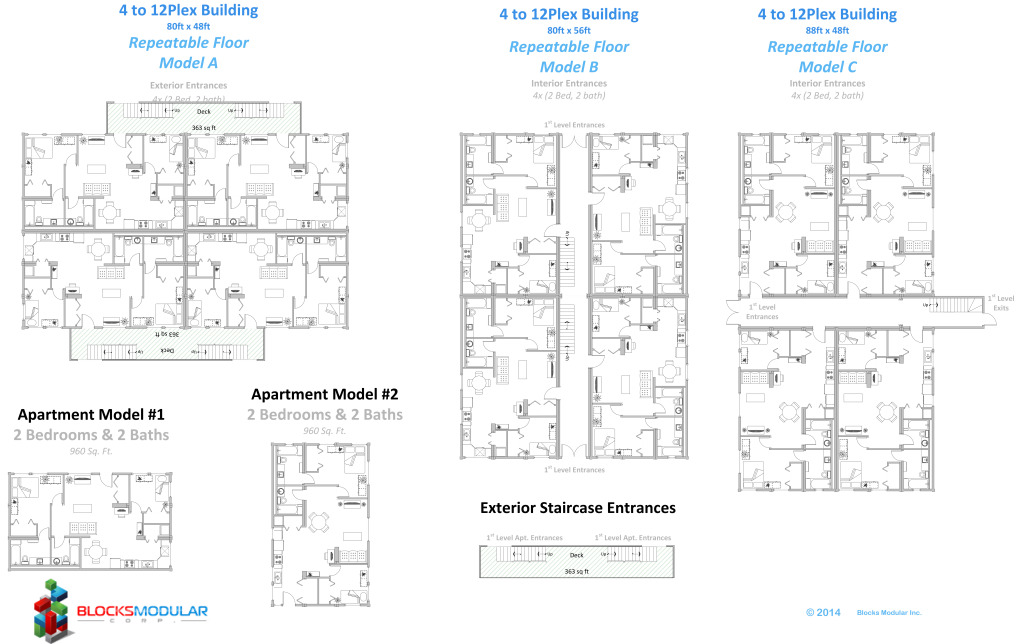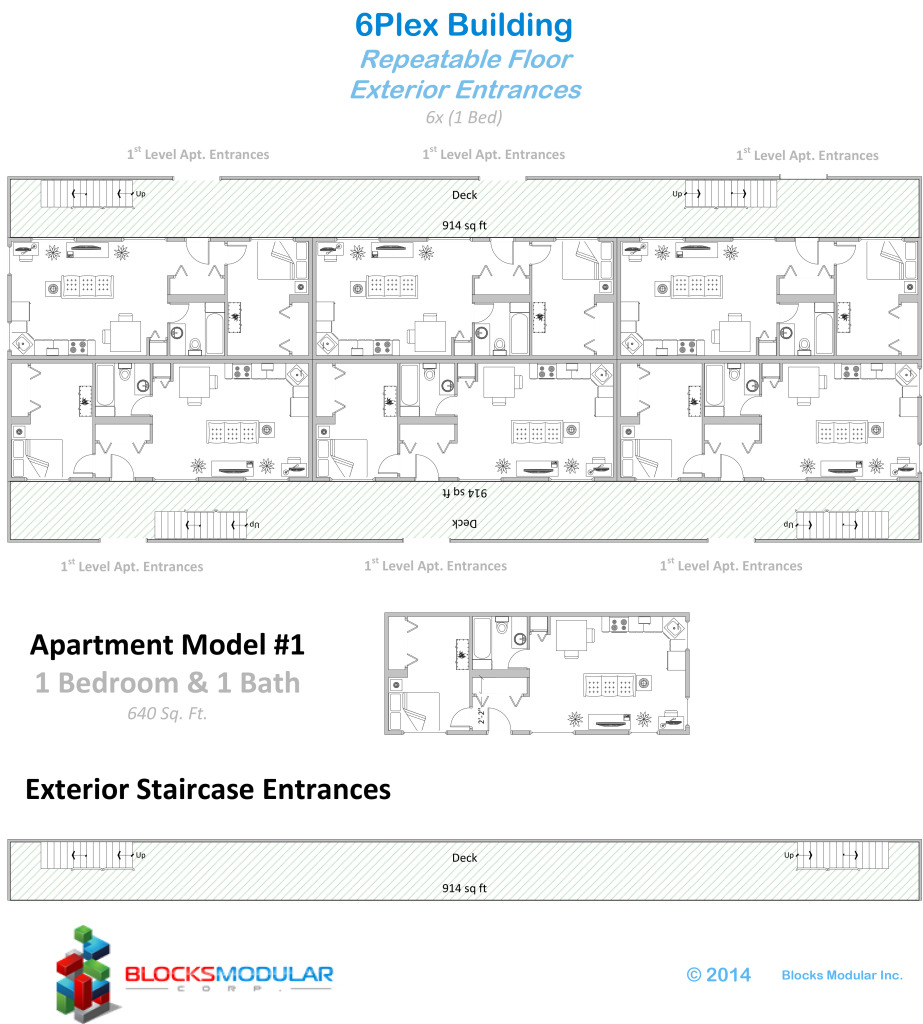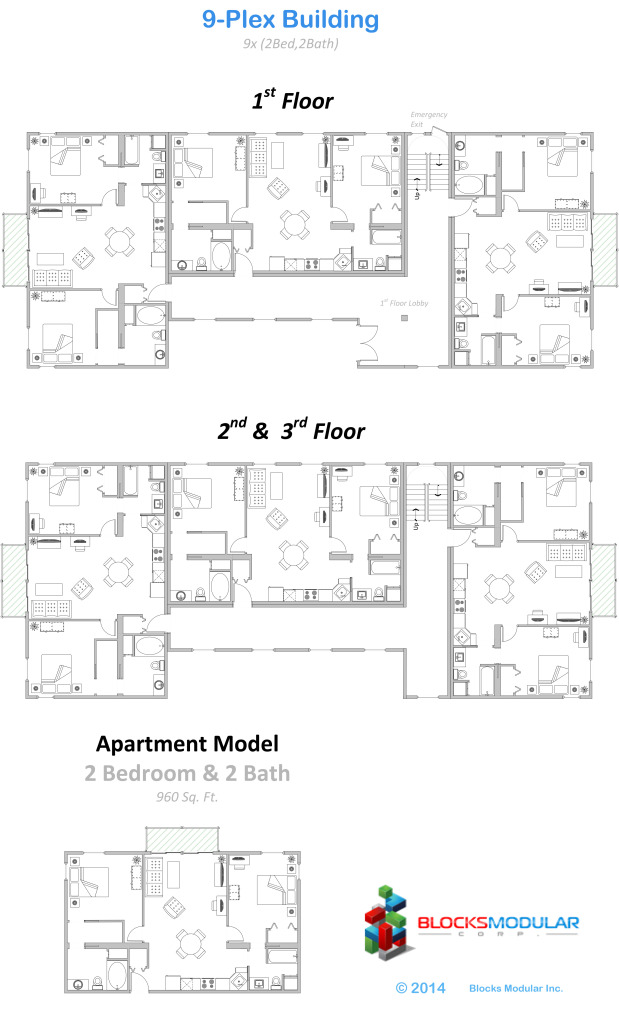 Commercial Projects
Increase your overall cash flow by creating commercial space out of shipping containers!!
 Industrial Projects
Build any size industrial structure capable of servicing the oil/gas, forestry & military industries (to name a few)!
20 Man Workforce Camp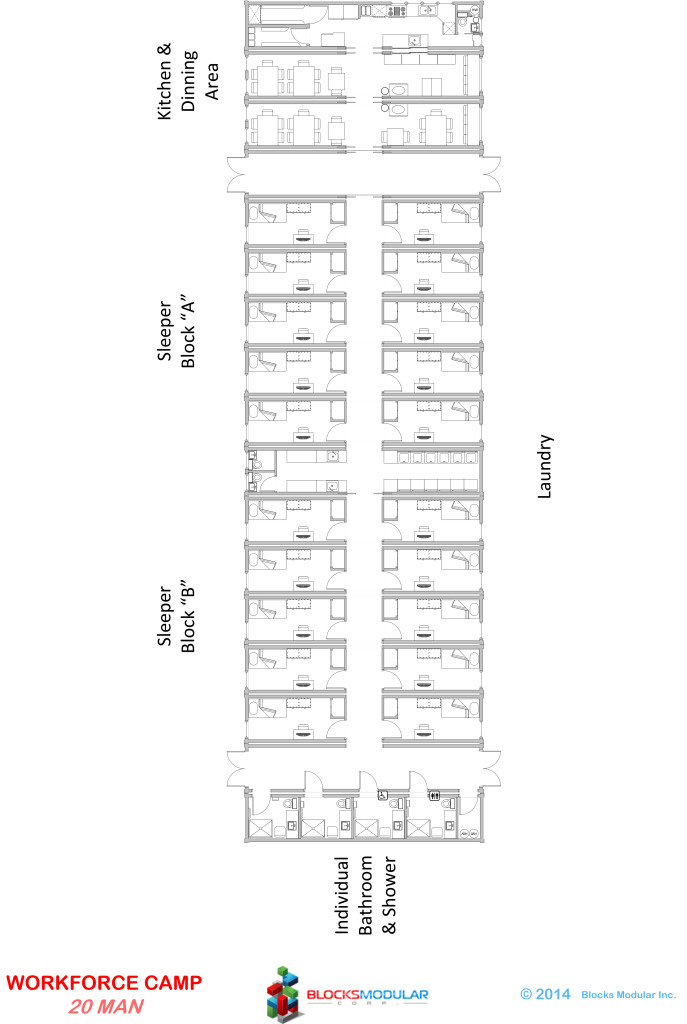 40 Man Workforce Camp
Industrial Office Building

If you have projects and require a more in depth revision of your needs, please contact us and discuss your proposal with us.