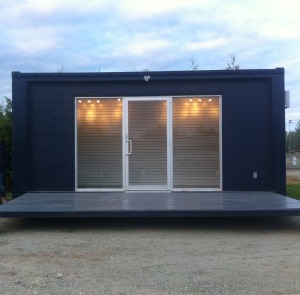 At Blocks Modular, our commercial products fulfill a wide range of roles. From simple storage units to large scale retail malls, we offer viable solutions to all of your project's needs, using shipping container structures.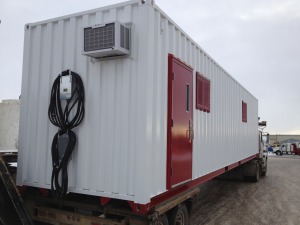 If you are looking for a building system that will allow for quick construction timelines & reduced building material costs then our products are for you.
Our approach to designing modules allows our products to be used in variety of roles. The combinations are practically limitless!
Let's use our generic 40ft Shop module. This model could be used as a (but not limited to):
    First Aid Shelter

    Information Kiosk

    Residential Security Post

    Food Stand

Modular construction pertaining to shipping containers is a great alternative to traditional construction methods, especially to additional advantages such as:
Smaller environmental footprint

Building relocation options available

Low costs due to module standardization & mass production
Be it a group of investors, a business or an individual looking for a cost effective solution to their small business needs, we can assist!
Continue to our PRODUCTS page.