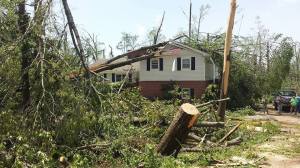 Disasters and/or "Acts of God"  can not be accurately predicted.
But we CAN prepare!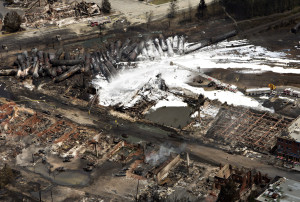 We encourage members of government, non-profits and individuals to give serious consideration to our products. Our quick production timelines and module standardization are ideal qualities to assist Canadians in a housing crisis. Be it floods in Manitoba, landslides on the St-Laurence or severe winds in Nova Scotia, Blocks Modular's modules are quick to deploy.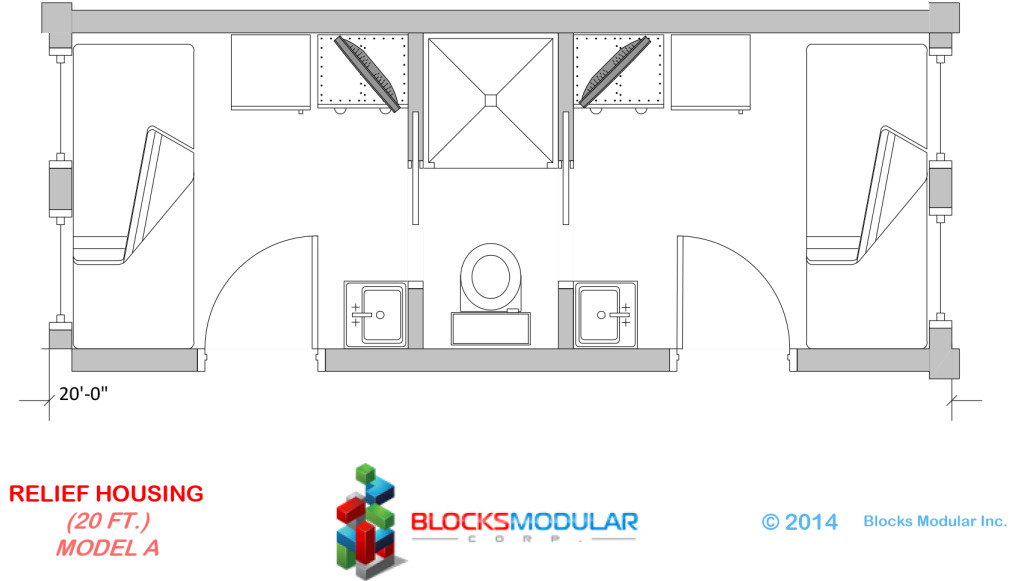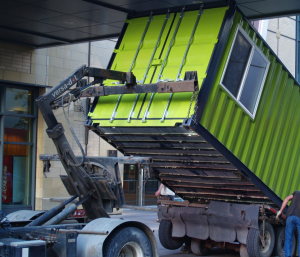 Compared to other building methods, our low cost structures will allow charities and governments alike to substantially increase their housing fleets.
Contact us today and discuss your requirements with one of our representative.