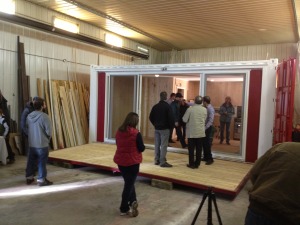 We are striving every day to create new and meaningful partnerships with businesses, associations and governments alike.
Cooperation, not competition is how we envision  completing our goals for the benefit of us ALL!
Blocks Modular is proud to be in association with: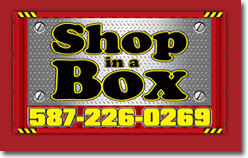 Shop in a Box can provide you with everything you need in a portable shop. Covering a wide range of portable workshop solutions, we use only the best quality building block: The Shipping Container.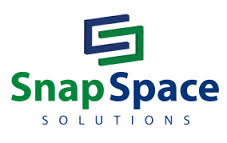 SnapSpace Solutions is an American company striving to make a difference through providing quality, eco-friendly, affordable, customizable, and quickly manufactured housing and commercial spaces.