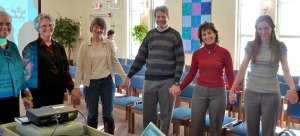 It is often difficult for non-profits, charities and government programs to attain their goals. The cost of helping those in need makes it difficult even for the most devoted charities. Rising costs of property and building materials can seem insurmountable. Blocks modular can help!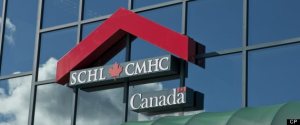 Canadian Mortgage and Housing Corporation says that, Affordable housing should cost less than 30% of the "before-tax" household income. Shelter costs include the following: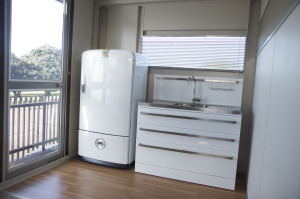 For Owners:
Mortgage payments (principal and interest) and expenses for:
property taxes & condominium fees
electricity
fuel
water
other municipal services.
Rent payments and expenses for:
electricity
fuel
water
other municipal services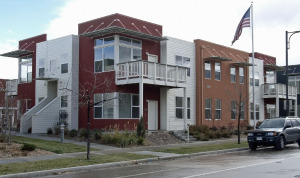 Tenants requiring affordable housing can wait up to 5 years to secure accommodations! Many single individuals have difficulties securing housing on their own (27.7%) and an increasing number have to share accommodations just to get by.
Low income citizens fulfill important roles in our society. Unfortunately, wages are not rising as fast as the cost of living.
Shipping Container Structures Can Be The Answer to Affordable Housing Issues!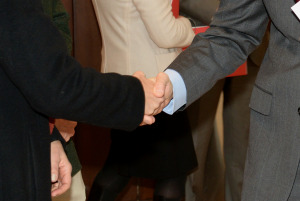 Blocks Modular is eager to create partnerships with organizations and communities alike to increase the number of affordable homes in Canada. If you are a member of an association, a public servant or just an individual who wants to support affordable housing, please contact us to discuss your vision on this issue.