Creating Solutions with Shipping Container Structures!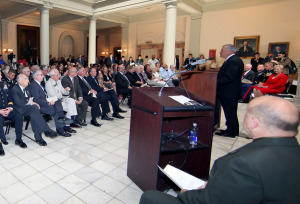 Blocks Modular shipping container structures will allow communities and other non-profit organizations the opportunities to create viable solutions to a number of social issues. It also allows you to revisit unfeasible projects and give them new life.
Often, the cost of helping the unfortunate makes it difficult even for the most devoted charities. This is due to rising costs of properties and building materials. Our team can help with all of these obstacles.
By using our system, communities are able to reduce  construction costs due to the standardization of our modules. As real estate investors and contractors, we also recognize the importance of speed and deadlines. This allows for lower operating expenses and more viable projects.
Communities can benefit in several areas. Consider this…
    Affordable housing

    Community centers

    Public buildings & schools

    Transportation depots

    Shelters
    Event booths
    Public washrooms
    Park buildings
    Safe, secure, storage
    Relief housing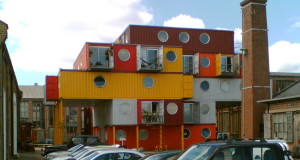 One of our goals is to become a leading provider of affordable housing and community buildings in Canada.
Visit our Residential products page for examples of possible projects that your community can build.

 Please Contact us with your project's request. We are ready and eager to assist.
You can also Request a Quote for your project.